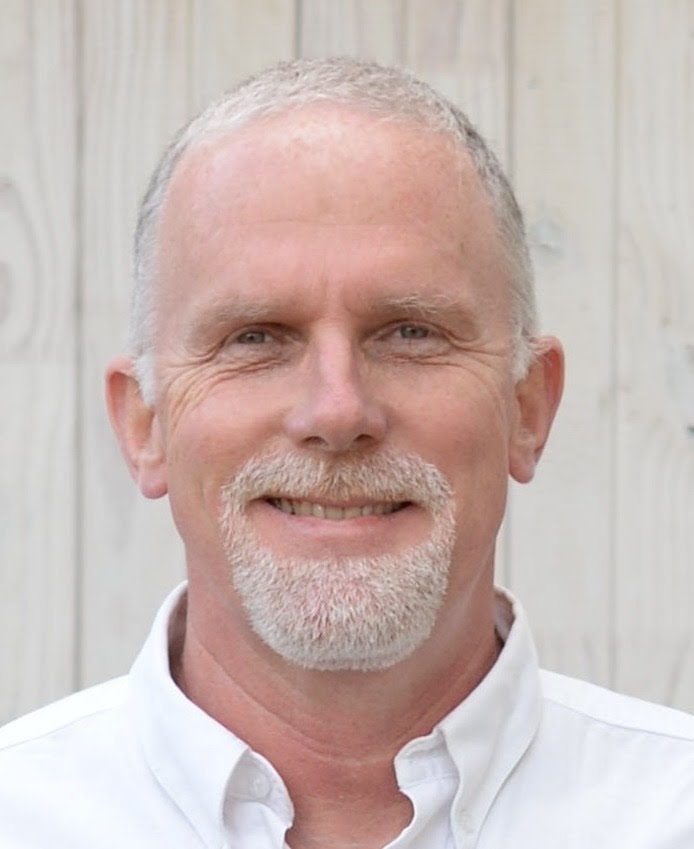 Roland Giesler
Position: Trustee & Senior Consultant
Brief: Roland emigrated at the age of 5 from Germany to South Africa with his parents and four siblings.  He has been active in the IT Industry since 1980 and has extensive experience in systems, programming, analysis, support services and system architecture & design. After studying B.Sc Computer Science at the University of Stellenbosch, he developed a database application while he was doing National Service in the South African Defence Force, and then started as a junior programmer at Boland Bank.  He started his own company 4 years later and in 1995 started XPoint Internet before merging with Net Solutions where he was Technical Director and established law.za.  Subsequent to this he led the team that redeveloped the unit trust portal at Old Mutual and moved on to become e-Commerce Development Manager at AST.  For the last 10 years he has been at the helm of Green Tree Systems.
He has developed administrative software systems for the Boland College of Education, database driven accounting software, a medical benefit fund administration system, sales funnel management tools, as well as many websites and services.  He was also until recently involved in a national project pertaining to energy efficiency, fleet management and automation.
Other  projects have been in the medical aid services industry, online retailing and mobile applications.
Currently Green Tree Systems provides infrastructure development management services to clients in the Fintech space, as well as wireless network management services to agricultural sector clients.
A JV with a national ISP let to the creation of a specialised hosting enterprise which offers fully managed customised hosting for clients with a presence in Cape Town and Stellenbosch, but soon in Gauteng as well.