We are focussed on Open Source software solutions and servcies and as such we offer the best of class implimentations for both cloud and onsite services. This means that you can opt for services that won't create proprietary lock in or monthly/annual renewal fees, forces upgrades or similar scenarios.
We do however realise that there are situations and scenarios where a particular proprietary solution may be a better fit, for a number of reasons. Therefor we are Google Workspace and Microsoft 365 providers as well.
Here are some of the offerings existing clients have chosen or that we are using to meet their needs: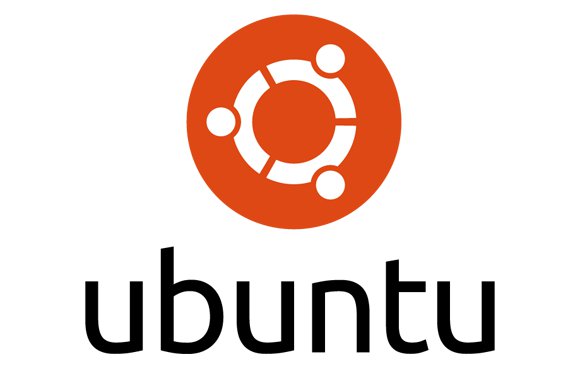 The world's most popular Linux distribution, started right here in our part of the world
GMail, Meet, Drive, Docs, Sheets, etc in a highly collaborative environment, all from your desktop browser. Easy, simple and effective for a super efficient workspace.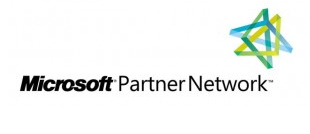 Office 365, Sharepoint, Exchange and Azure are popular across many industries. Although more complex than competitors, a wide range of very detailed configuration and compliance options allows a finely tuned environment, ideal for corporate clients who need strict compliance.

Virtualisation of services using state of the art open source components provides a highly redundant and very efficient service platform. We offer multi-location redundancy and high-speed interconnection via our partner ISP.


Whether it is protection the perimeter, creating demilitarised zones between services, providing software defined networks or any number of other network routing or firewall service, we've got you covered with this open source, highly flexible and evolving solution.
---
Contact us for to discuss your requirement
---