This service is a joint venture with a national tier 1 ISP. We offer specialised and customised hosting of services for particular clients in a state of the art, highly redundant, data centre. The focus is on high speed transactional requirements where resilience and data integrity is paramount.
Fast
Both NVMe2 and SAS3 storage is available for optimum performance and space. Interconnection between nodes is faster than the node speed itself, so no bottlenecks occur when data is read or written.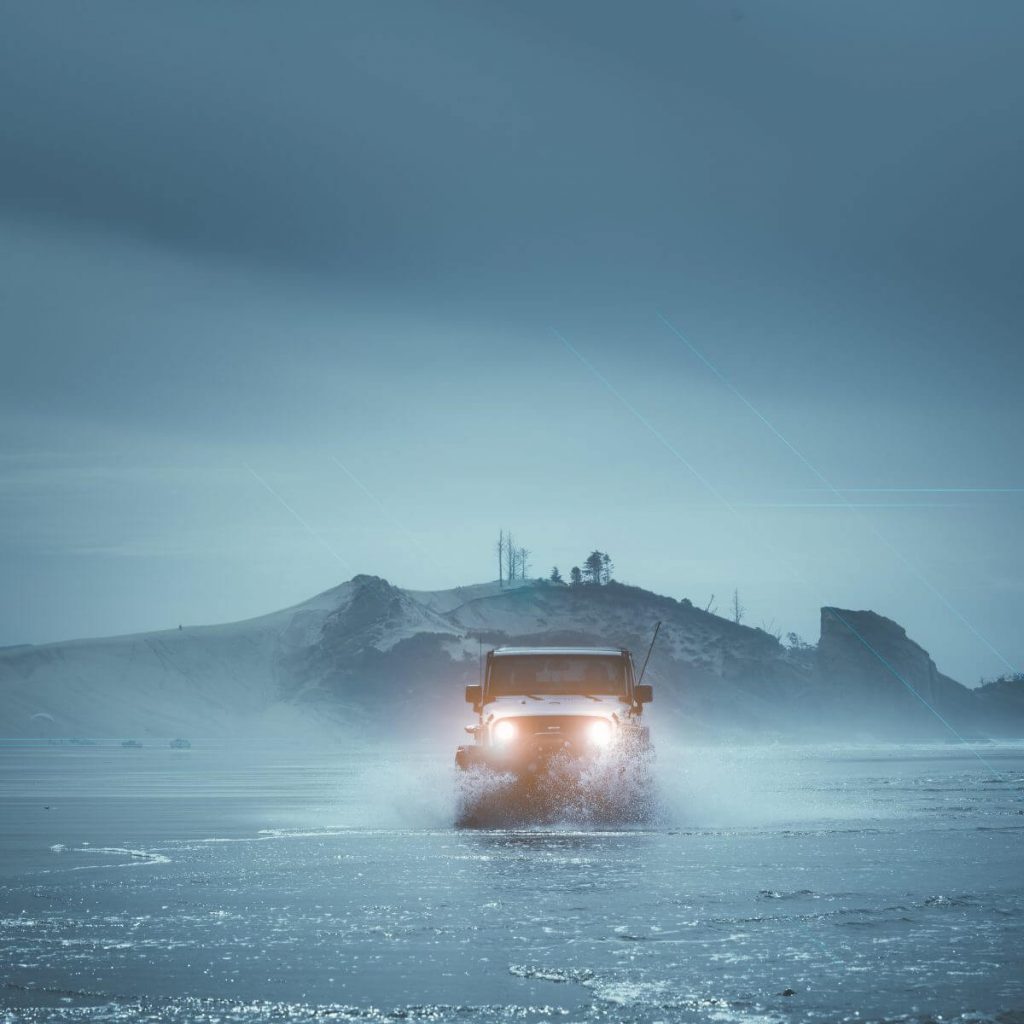 Reliable
Apart from redundant configuration, regular automated snapshots and backups allow you to revert to points in time if and when necessary.
We can also replicate your services on remote servers for added reliability or for other reasons.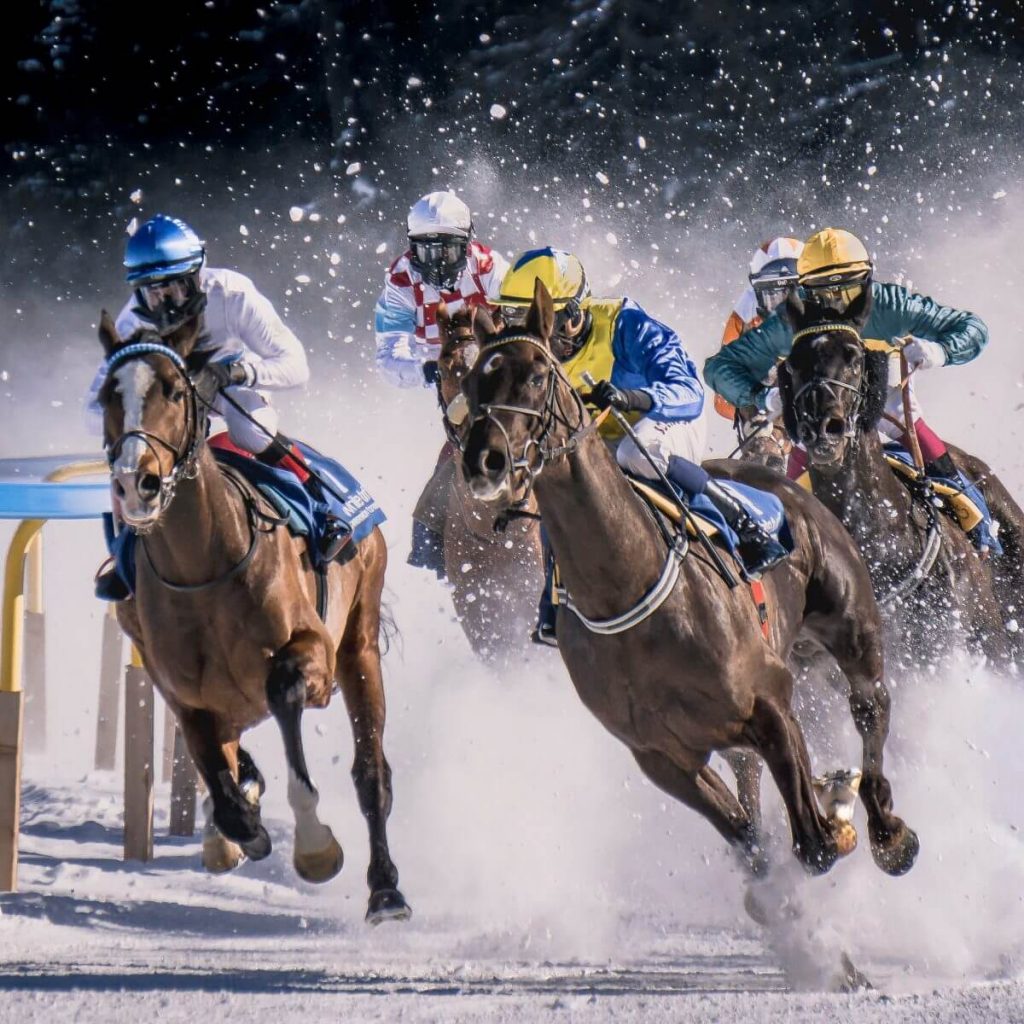 Redundant
Multiple copies (up to 4) of your data exists to ensure than no component failure will cause any data loss. With multiple nodes in a cluster, you can be assured that there won't be systems failure that will affect your services.
We provide clients with a number of internet connectivity options as well as local area network options. Below are the options we have for wide area network connectivity. For inhouse LANs in offices, on farms or industrial sites, we can lay fibre, copper or wireless infrastructure to suit your requirements.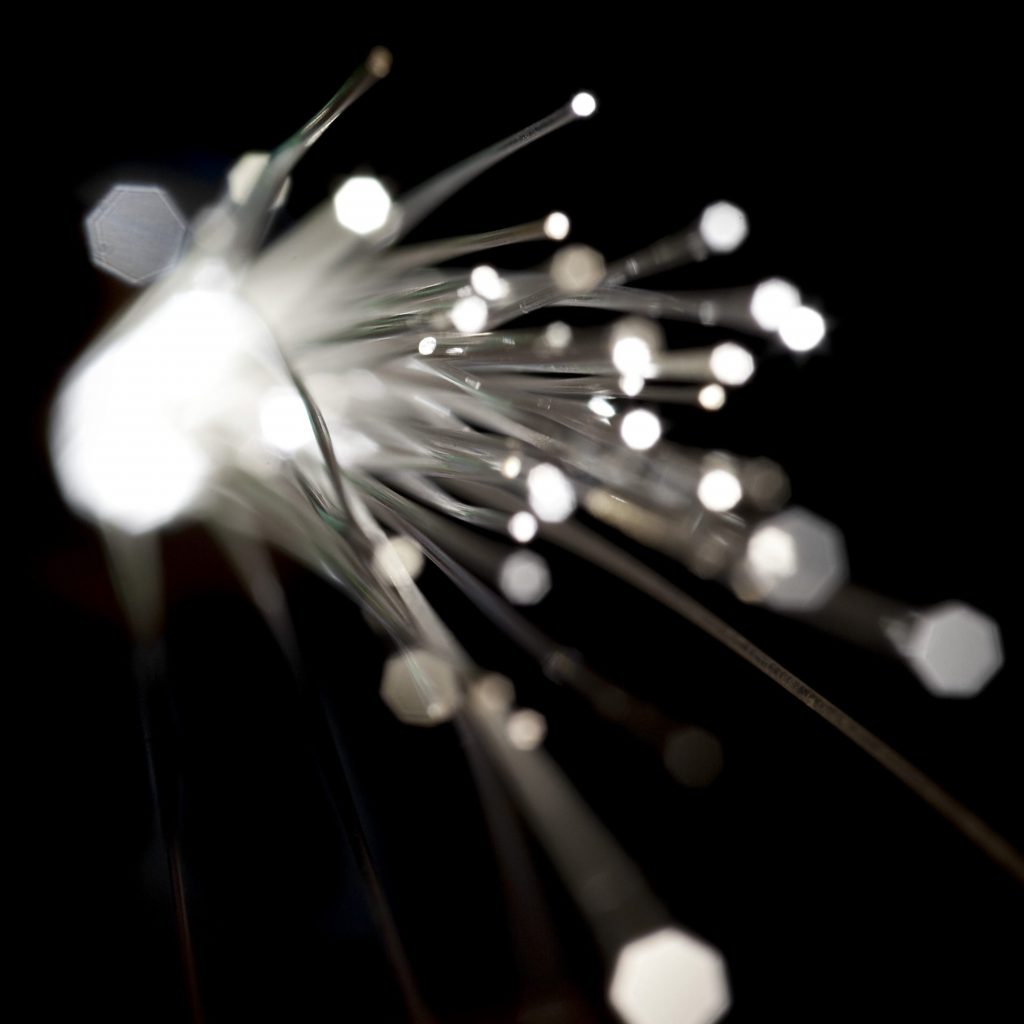 Fibre
Our relationship with VO Connect allows us to quickly determine which fibre providers have service at a particular address and how long it will take to activate the service.

For farms, industrial sites. office blocks or housing complexes, a customised service can be configured to meet your exact requirements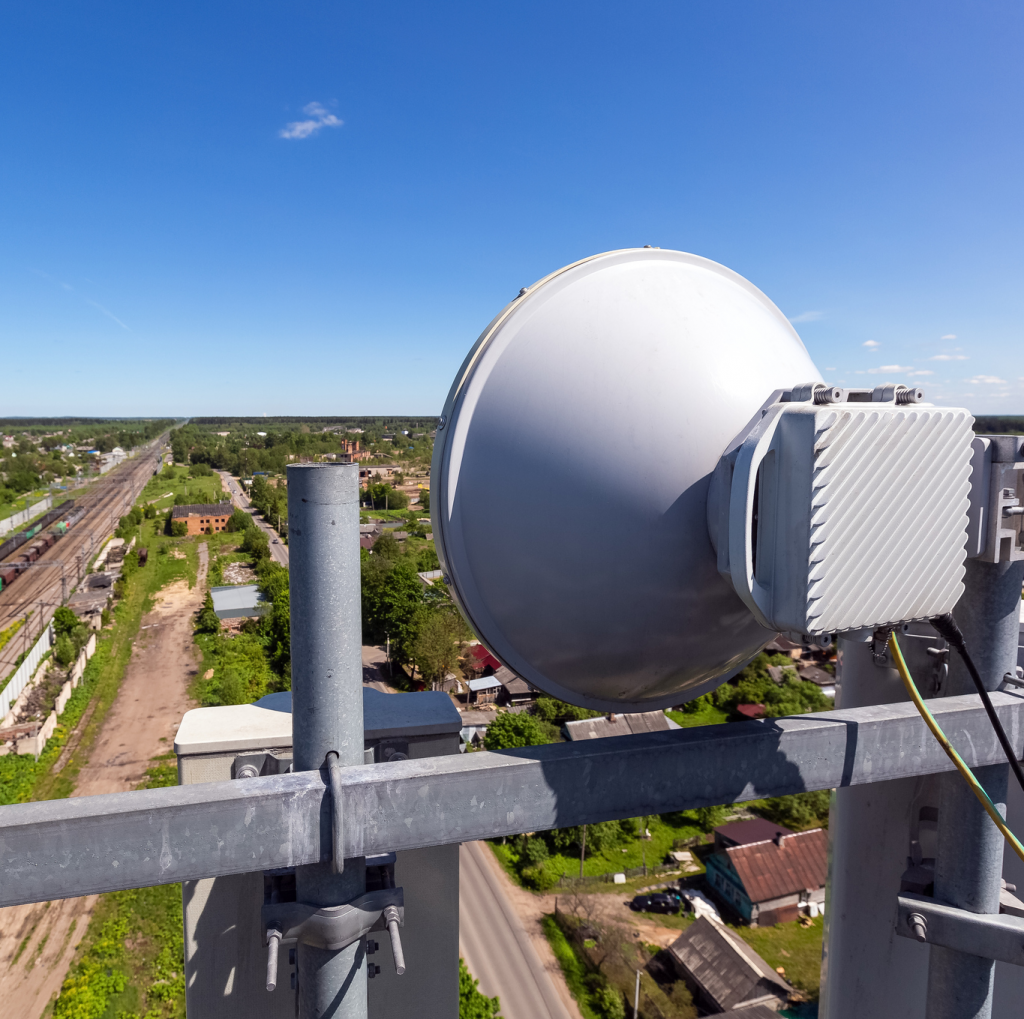 Microwave
Microwave (licensed spectrum wireless) services can be used a primary or backup internet services. We can also provide private networks onsite with these in areas where there is a lot of RF noise and so guarantee connectivity and throughput.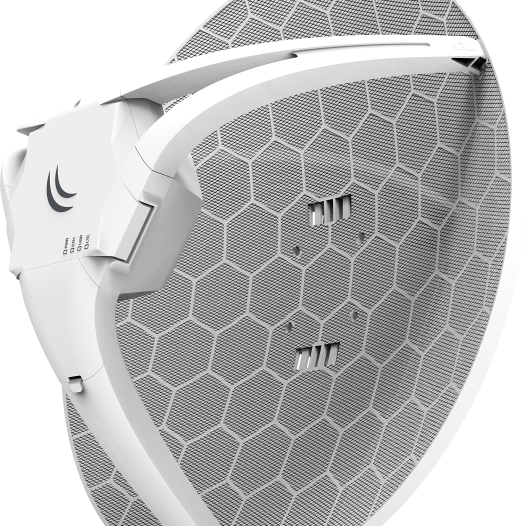 Mobile Network
LTE provides a suitable alternative to Microwave or Fibre and by employing dedicated antennas we can ensure that connectivity is possible even when a handheld mobile phone doesn't have a good enough signal to provide internet connectivity.
This also serves as an excellent backup for Microwave links, since the network typically use different routes and infrastucture thus providing better uptime even in remote areas.
We are focussed on Open Source software solutions and servcies and as such we offer the best of class implimentations for both cloud and onsite services. This means that you can opt for services that won't create proprietary lock in or monthly/annual renewal fees, forces upgrades or similar scenarios.
We do however realise that there are situations and scenarios where a particular proprietary solution may be a better fit, for a number of reasons. Therefor we are Google Workspace and Microsoft 365 providers as well.
Here are some of the offerings existing clients have chosen or that we are using to meet their needs: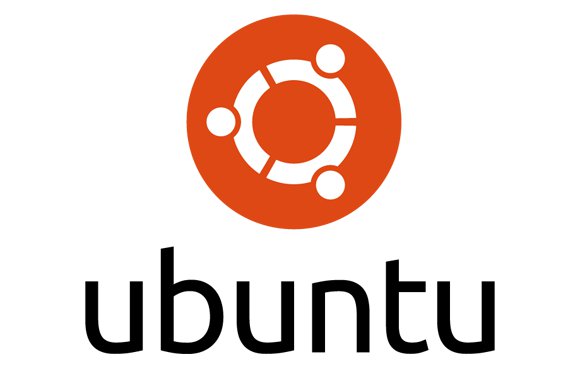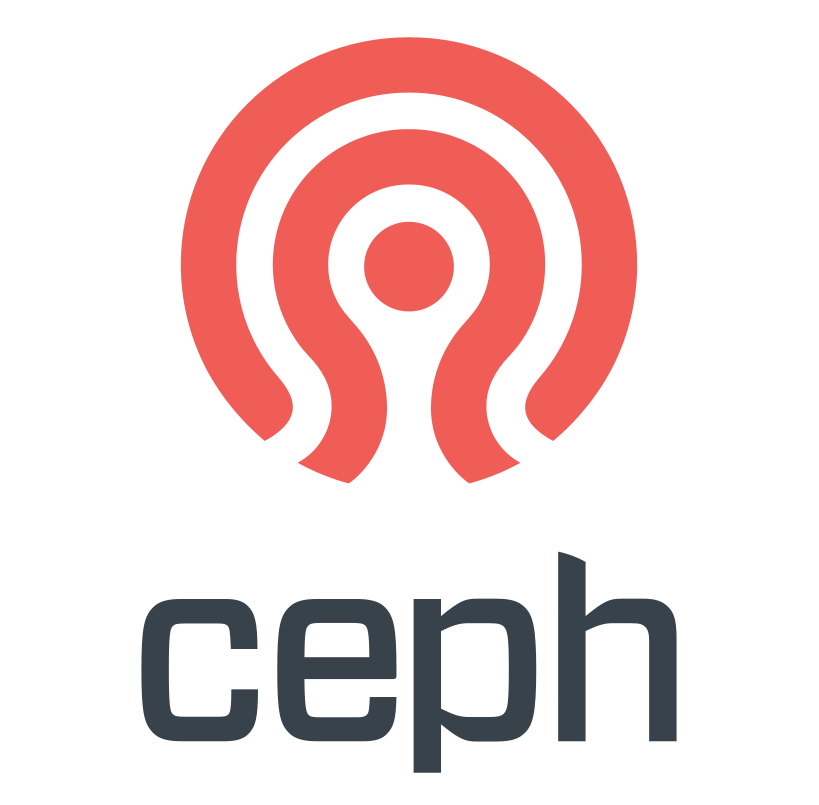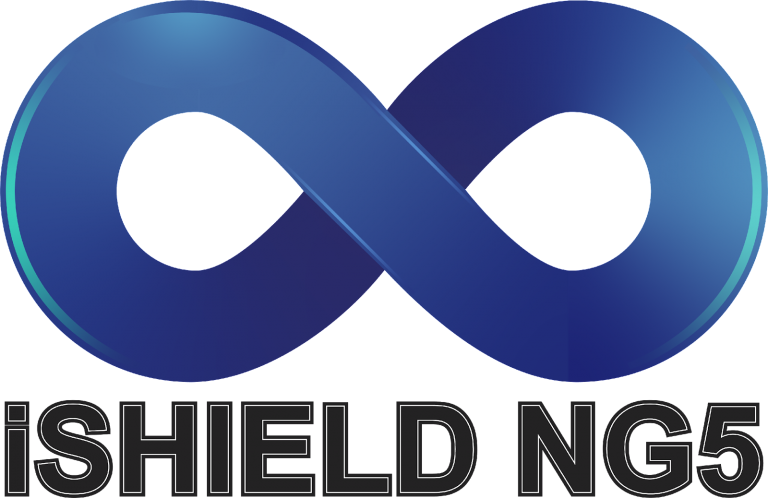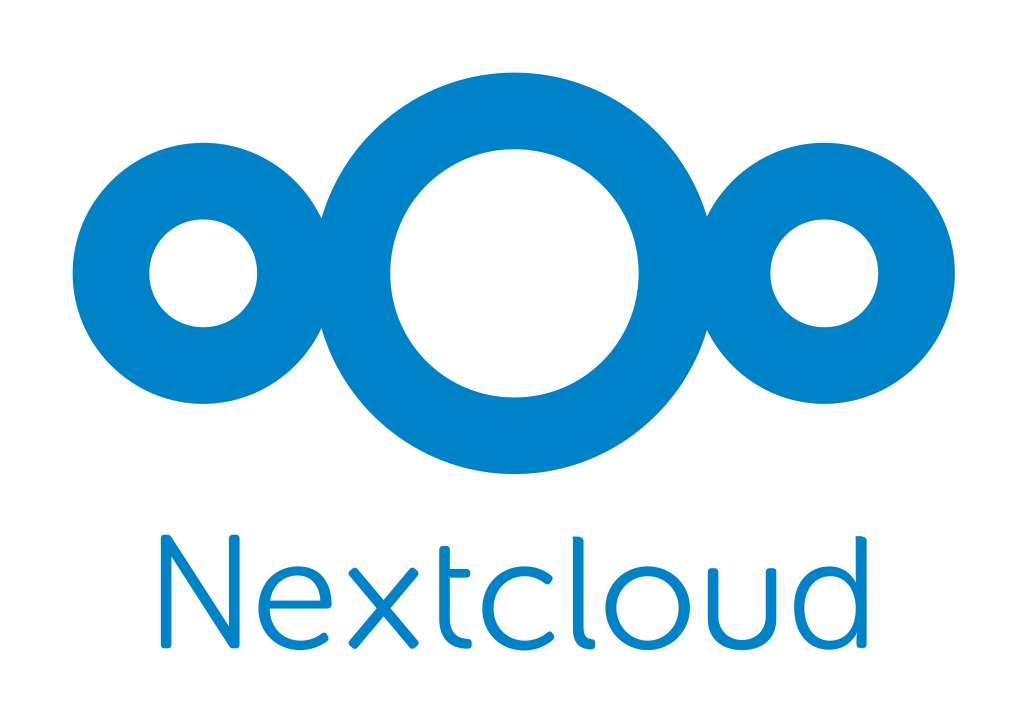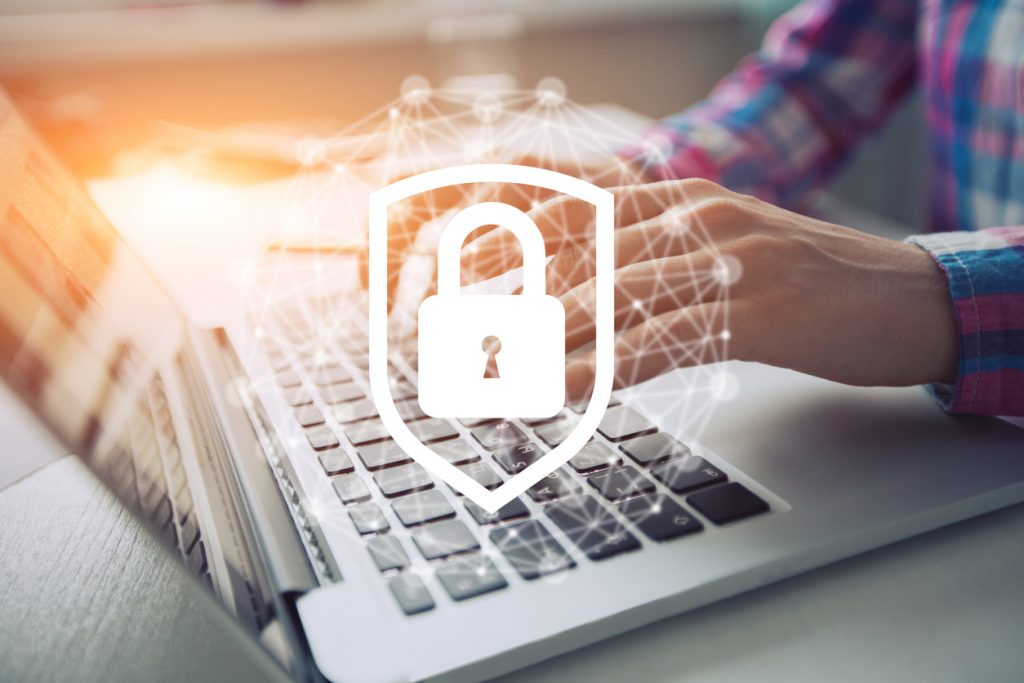 Whether you need specialised advice and assistance or you need to take a step back and see the big picture, we will be with you every step of the way, advising, assisting and adjusting as we progress along your technology journey.
We design networks to connect multiple sites of your organisation, provide your staff with mobile network access, ensure your security cameras are well connected, create redundant internet connections and monitor those networks to proactively address any issues that may present themselves.
Our specialists will also help you optimise your databases, manage your shared folders, set up email services, you can count on us to be by your side when you need us.